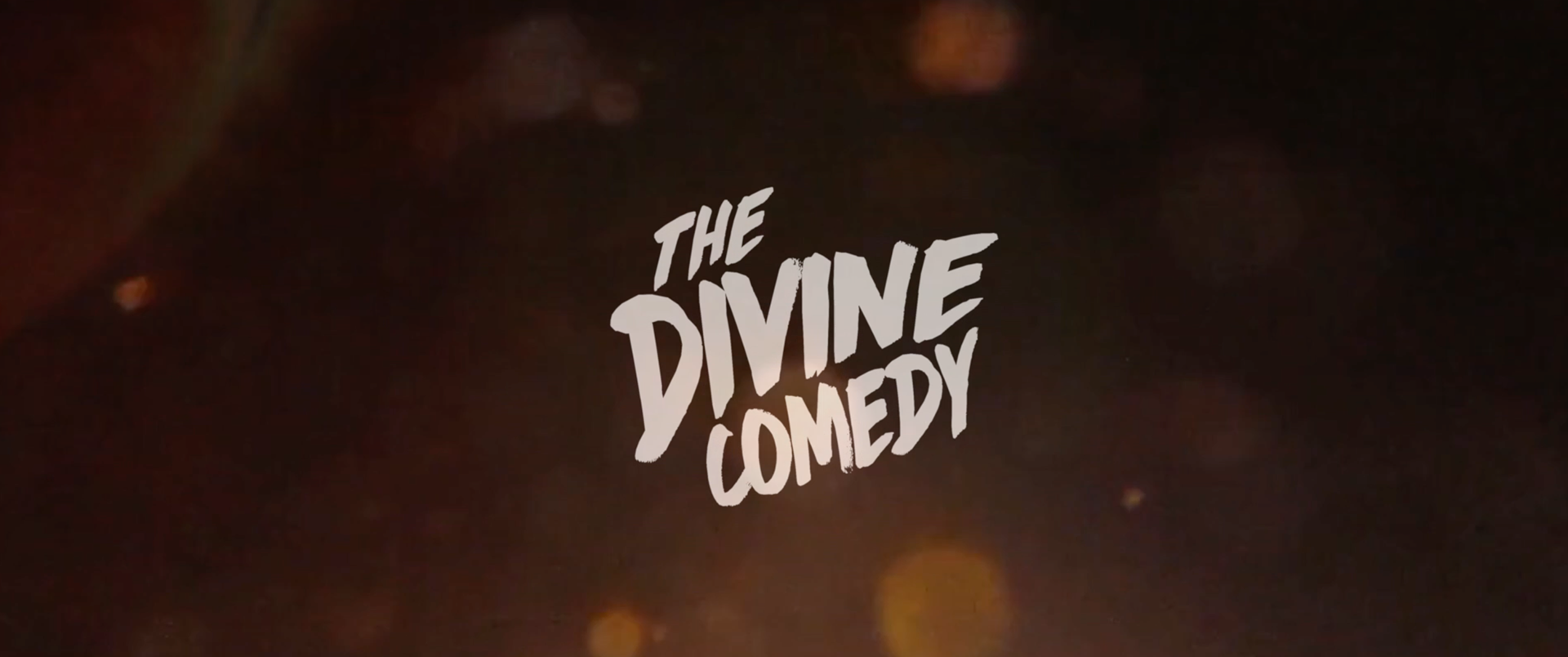 Netflix produces the first direct adaptation of Dante's

The Divine Comedy

in a serial format available for streaming.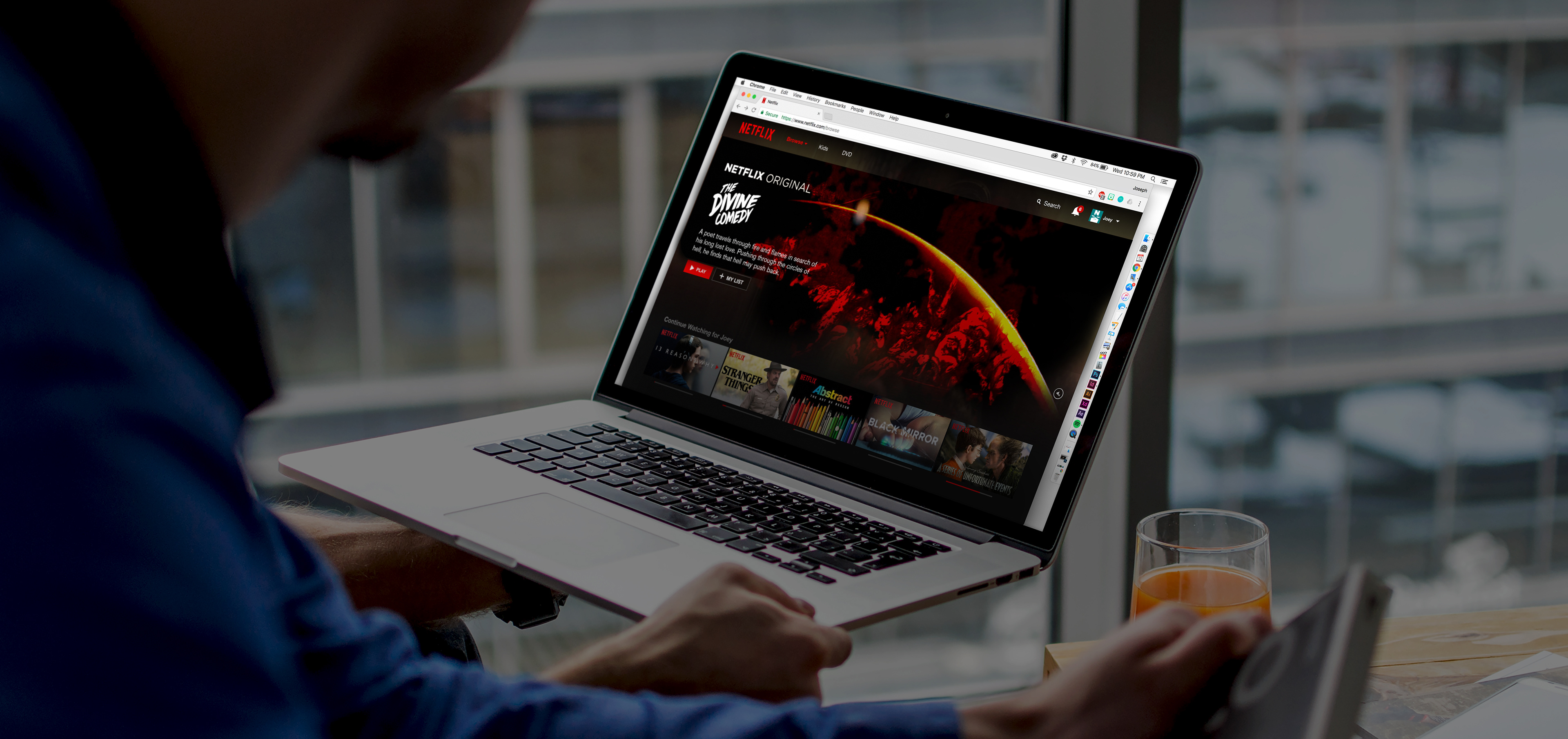 As Netflix's answer to HBO's massively popular

Game of Thrones

, this miniseries would fill a hole in their ever-expanding catalogue. The draw of adventure, religion, and the supernatural will provide a good contrast to their existing thrillers, comedies, and dramas.